Mission & Vision
Make the most advanced science and technology accessible to everyone with multiple communication means and strategies, blending old, new and futuristic technologies in a uniquely creative and entertaining way.
We focus on disseminating the latest and most relevant scientific results.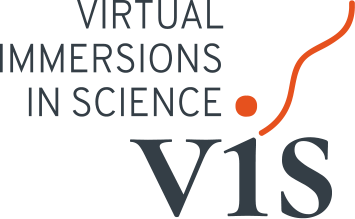 Virtual Immersions in Science (VIS s.r.l.) is the result of the many years of experience by Dr. Marcos Valdes (Scientific Director) in the field of scientific dissemination within the Scuola Normale Superiore (SNS) in Pisa, Italy. VIS, an innovative startup and the first ever spinoff of the SNS, specializes in the production of multimedia material for scientific dissemination based on innovative digital systems. Among the founding members is artist Matias Guerra (Creative Director).
VIS products range from classic 2D documentaries of different types and lengths to immersive 3D virtual/augmented reality gaming and educational applications, to dedicated dissemination events with the usage of advanced technological supports. Among our partners, ETT SpA, one of the most important national companies for communication through innovative multimedia technologies.

Born in Scuola Normale Superiore
A mix set of expertise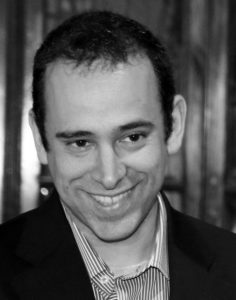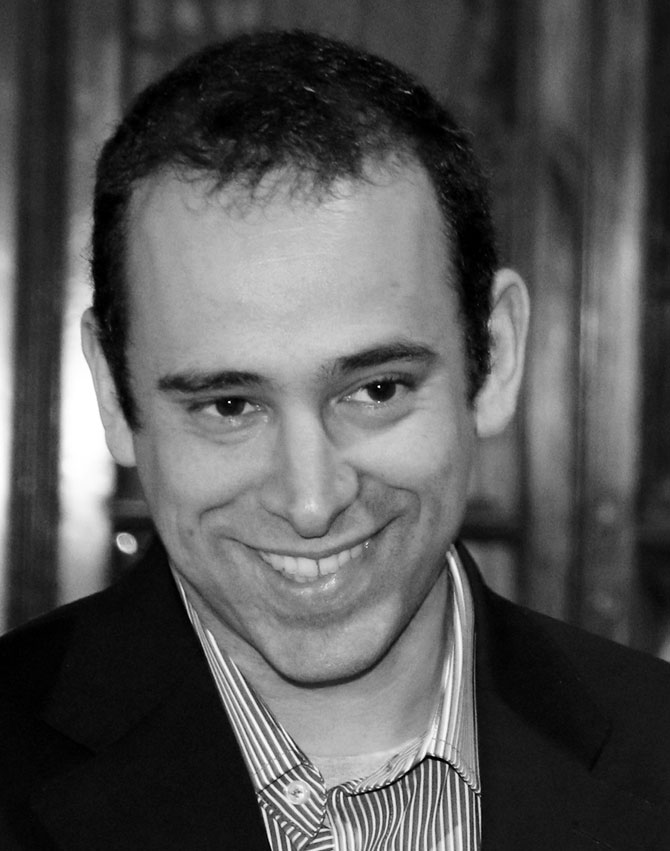 Marcos Valdes
Scientific Director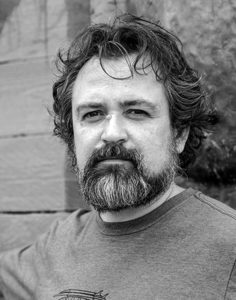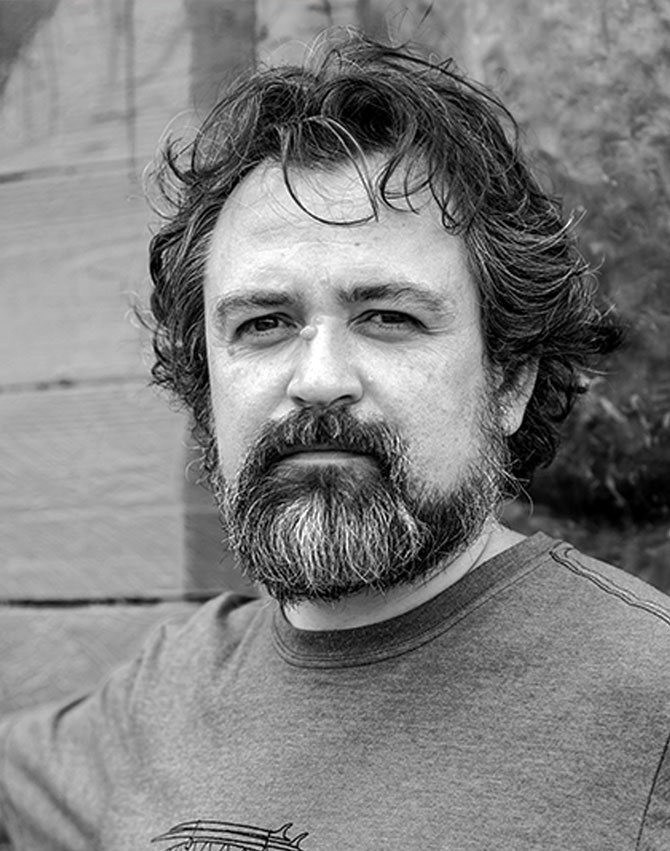 Matias Guerra
Creative Director
---

FROM TECHNOLOGY TO PEOPLE
ETT is a digital and creative industry. Working with major brands and museums, it conceives and develops experiences by using state-of-the-art technology to present engaging content to users and visitors.
ETT offers innovative and interactive solutions for heritage enhancement in cultural, touristic and landscape areas, as well as in training, edutainment, scientific dissemination, corporate communications and the fitting-out of specialised spaces.
ETT boasts a wide range of solutions. Its multidisciplinary technical team can create customised content incorporating all the latest technologies including augmented and virtual reality, 4D multisensory experiences, multi-touch systems, mobile applications, sensors, IoT (Internet of Things) and Digital Signage.