Making science beautiful
We produce scientific documentaries and informative videos of any length, for multiple distribution channels, from internet science-pills to television broadcasts. With our integrated skills in the fields of science, dissemination, communication and multimedia production, we follow the all the phases of a project, from understanding the scientific theme to creating the story you want to tell, acting as an ideal bridge between the communication needs of your project and the public.
CASE STUDY: SCIENCE OUTREACH
Pulsars – A Tale of Cosmic Clocks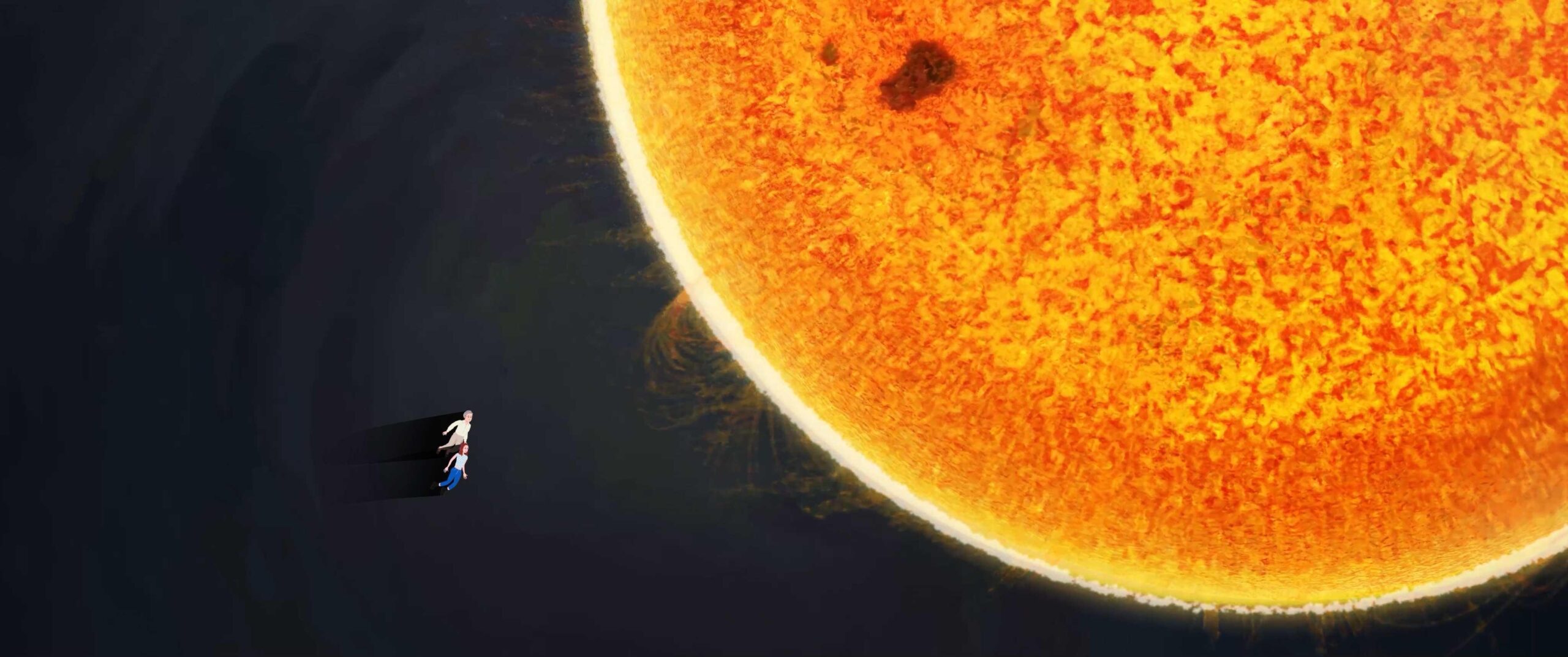 Aim – motivate young people to pursue a career in science. Jocelyn Bell as a role model.
Main concepts: star evolution, blue giants and supernove. Neutron stars, pulsars and magnetars. Black holes. Large scale structure and DM. All building up to a challenging script! The animation layouts with cosmic objects and events were rendered using an innovative algorithm, which reduces rendering times considerably, without sacrificing quality.
We managed to achieve a seemingly 2D rendition of 3D complex objects with pencil and crayon like strokes.
CASE STUDY: SCIENTIFIC VIDEO PILLS
Quantum Pills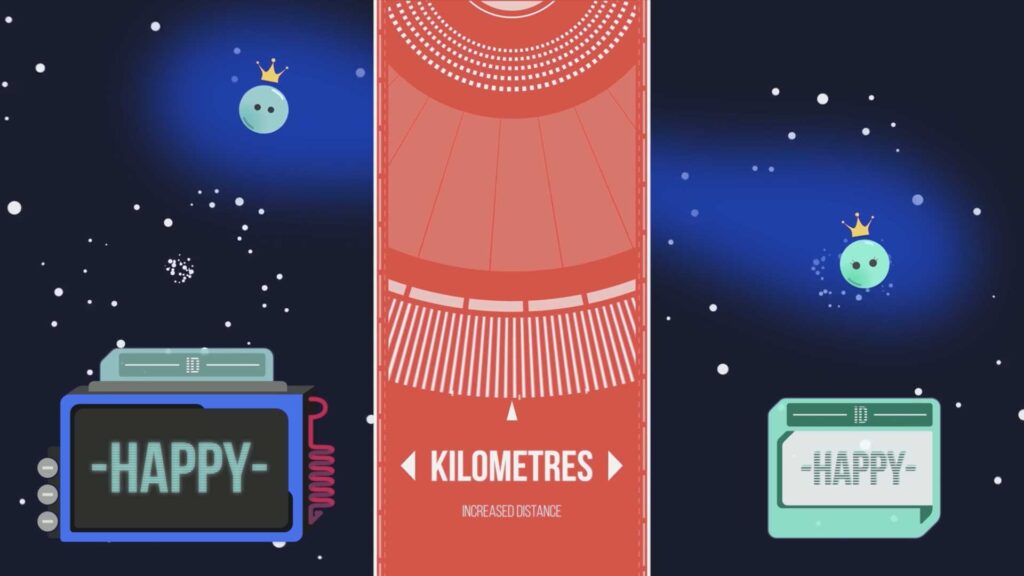 We are extremely happy to be working with a group of amazing Quantum Science and Quantum Computing researchers and scientists from AAlto University, Helsinki University and Università di Pisa.
We are creating with them a series of Quantum Video Pills for a splendid initiative called QPlayLearn (https://qplaylearn.com) with whom we share values and goals.
Darkside
An experiment for direct Dark Matter detection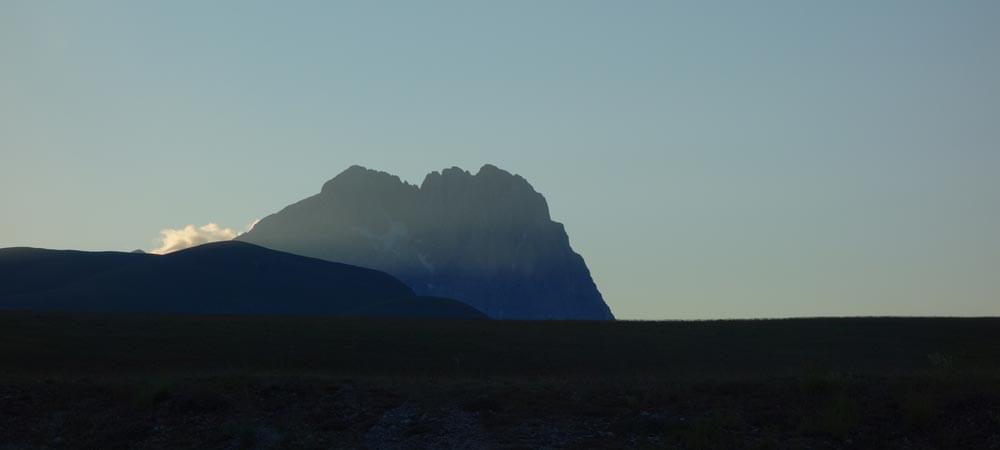 An emblematic example of our way of working can be found in the documentary DarkSide-20k on the future detector for Dark Matter, that will be constructed under 1400 meters of rock in the National Laboratory of Gran Sasso.
With this production we entered a few of the over sixty laboratories and research centers, located in more than 15 countries around the world, part of the DarkSide collaboration, to speak directly with researchers and explain the enormous challenges of this scientific and technological enterprise.
Multiple Video Outputs
Multiple Audiences
We have created multiple versions of the same short documentary to meet the needs of different audiences.
15 minutes with interviews for a wide and informed audience
9 minutes for an informed and specialist audience
5 minutes for a wide audience
At the Laboratori Nazionali del Gran Sasso our 3D render of the experiment will be shown during the construction of DarkSide 20K.
---
Let's make science beautiful