Pulsars – A Tale of Cosmic Clocks
Pulsars – A Tale of Cosmic Clocks
Runtime: 24 minutes / Shooting Format: Digital / Aspect Ratio: 2.4:1
Project Type: Animation, Experimental, Short
Genres: Science, Fantasy
Produced by: VIS – Virtual Immersions in Science and 15L FILMS
Directed by: Niccolò Bruna, Matias Guerra

Winner: Ciencia en Acción 2022
Winner: Raw Science Film Festival 2022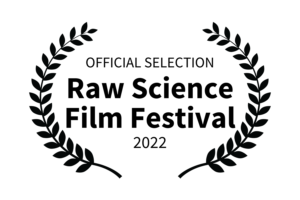 ---
Alma embarks on an unexpected journey into space, led by a mysterious scientist. What was supposed to be a simple trip to the museum turns into her life-changing adventure. At the center of the journey are the Pulsar stars and the surprising story of the young scientist that discovered them.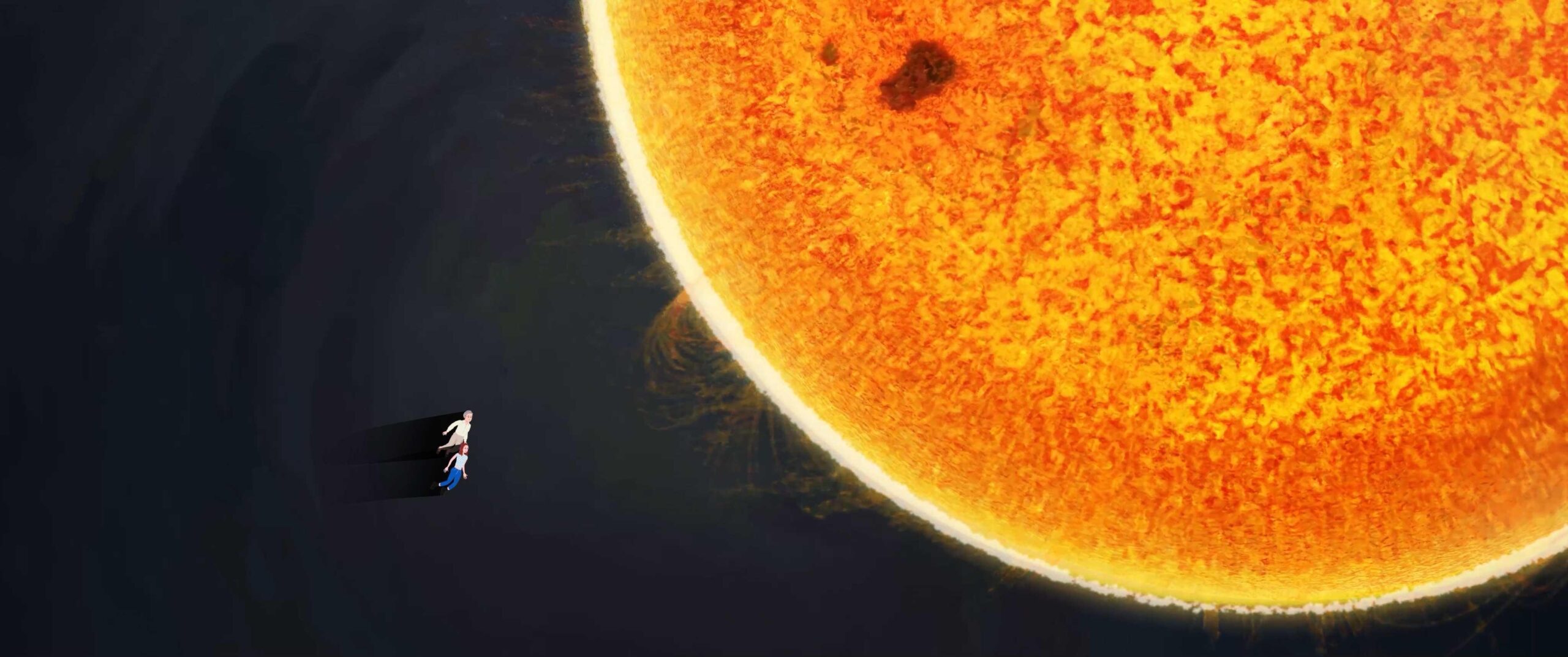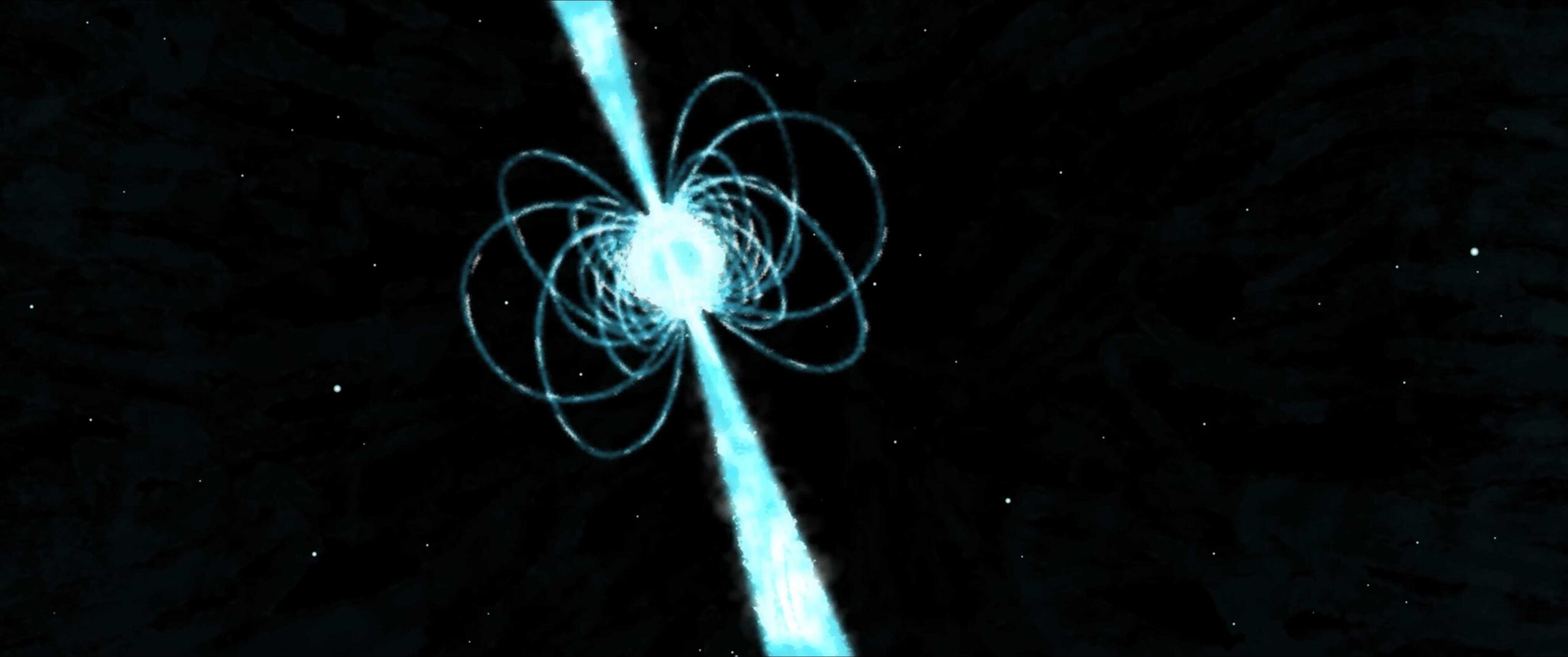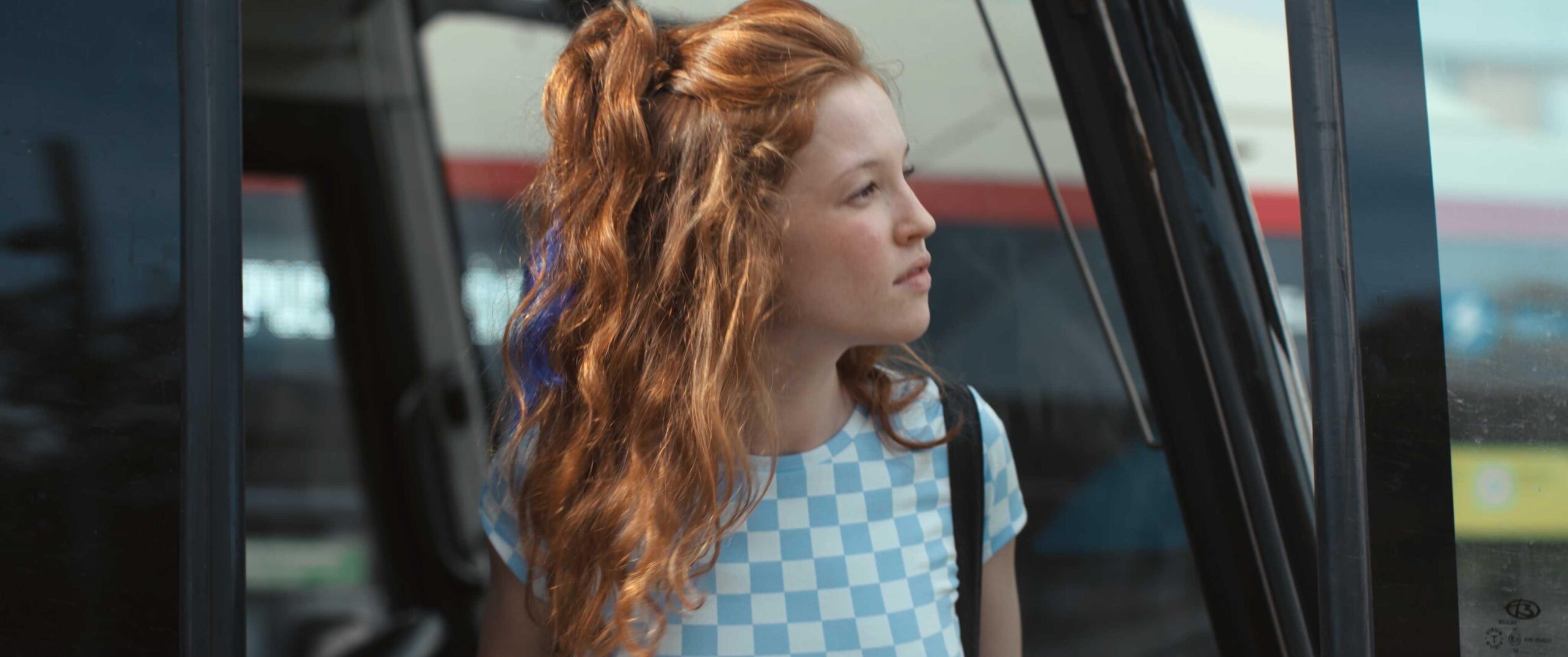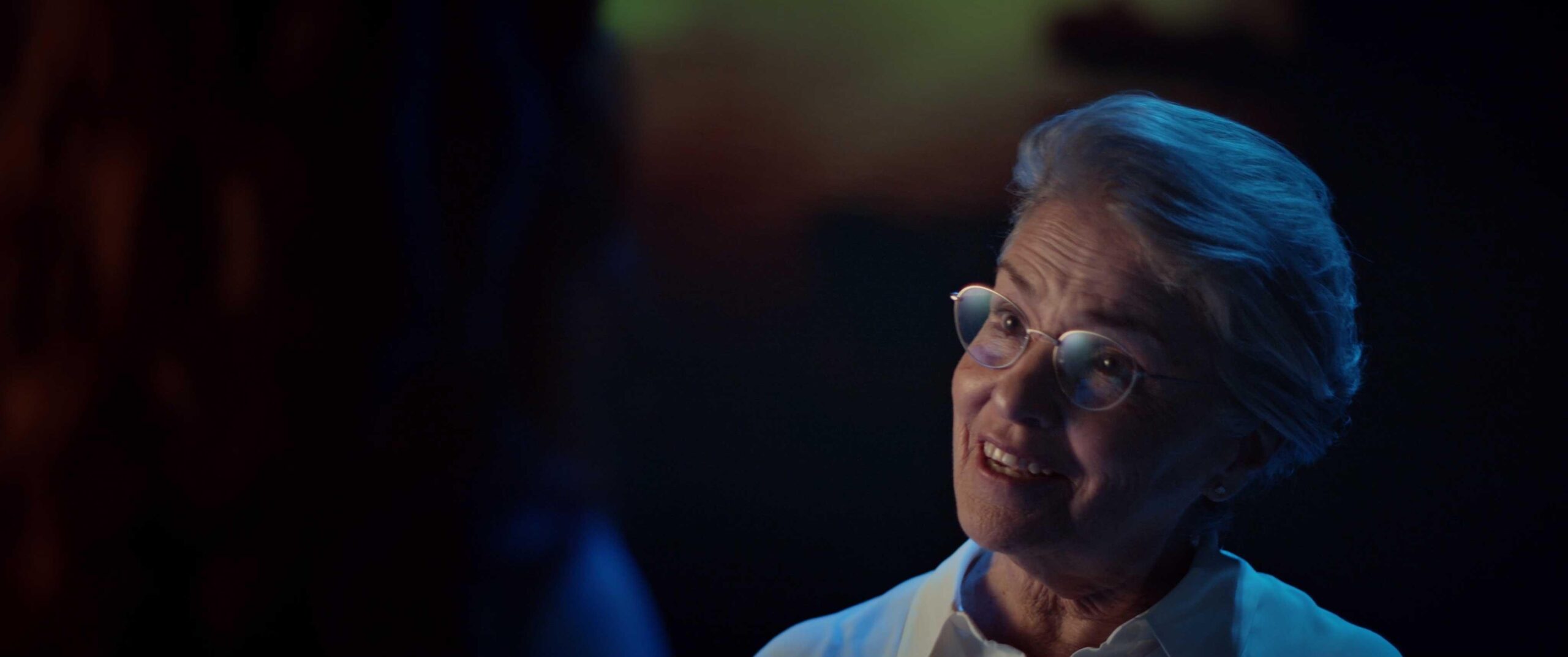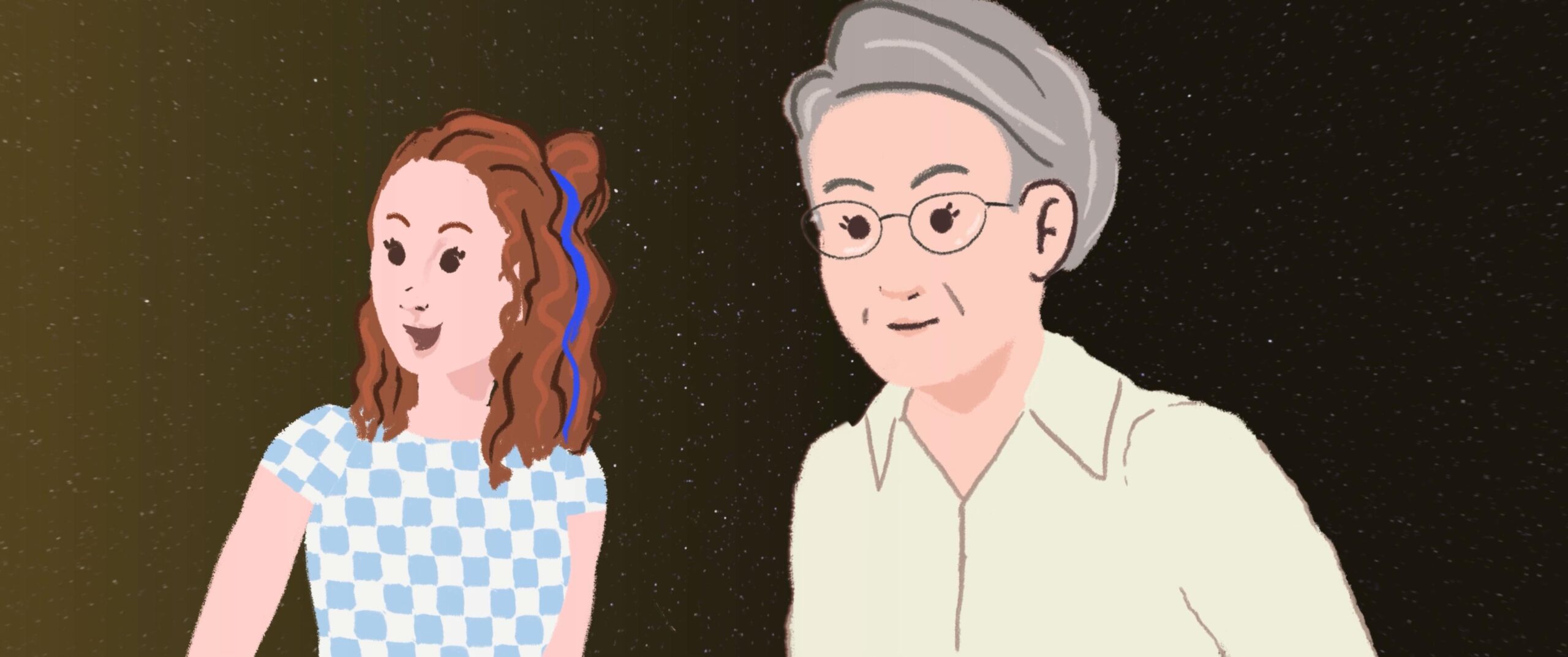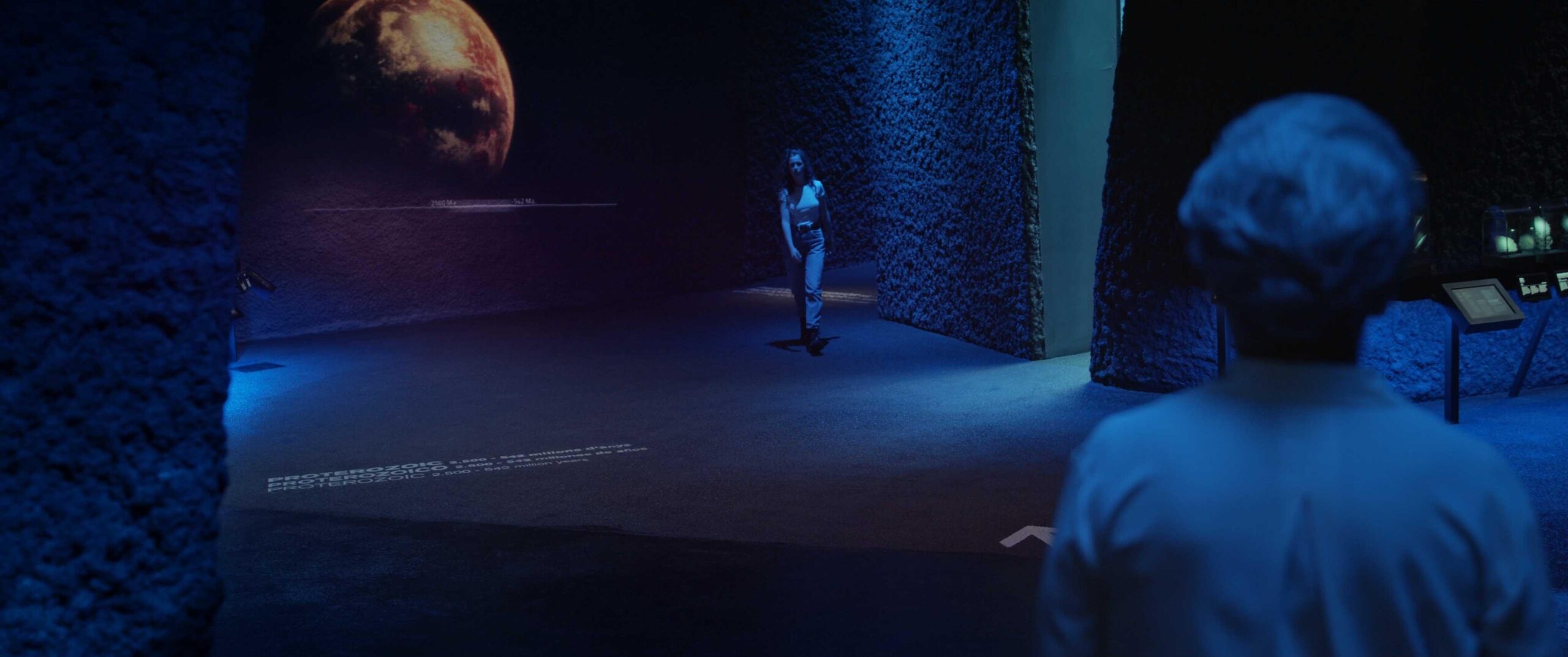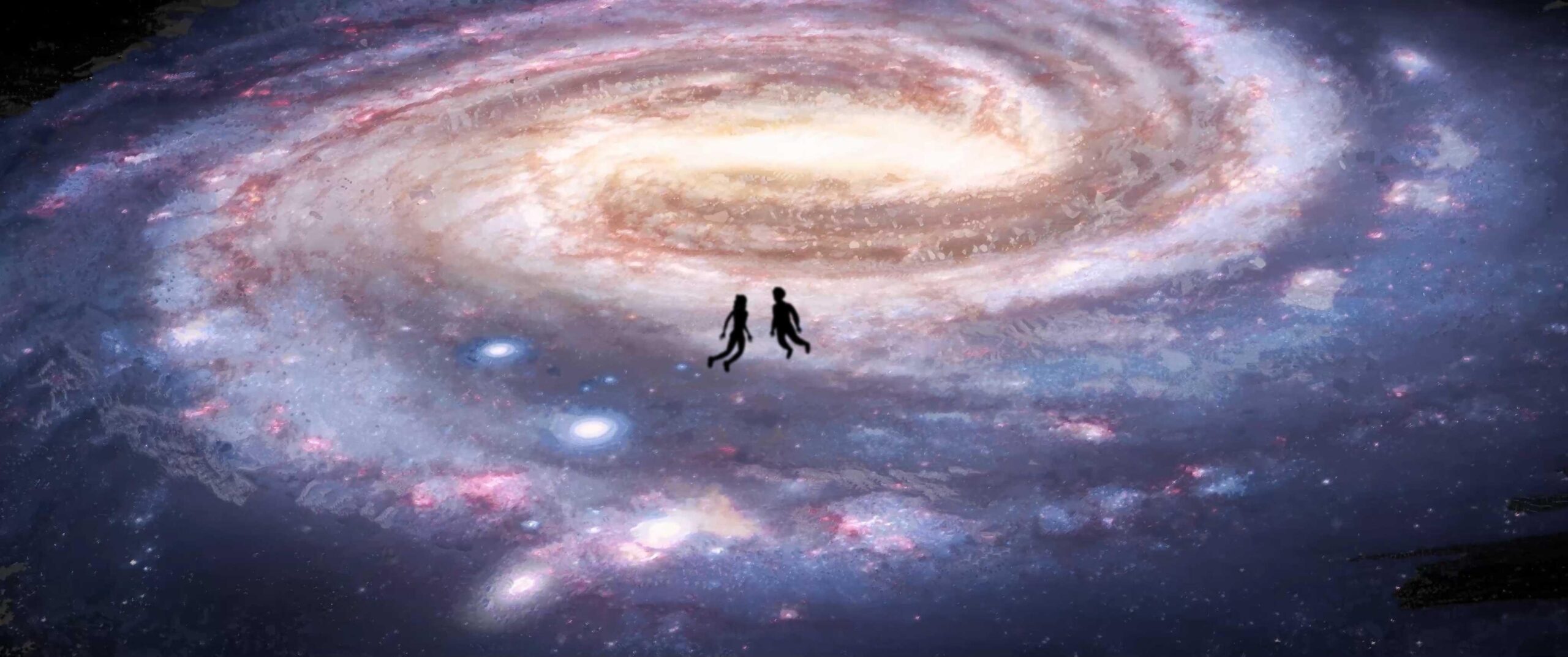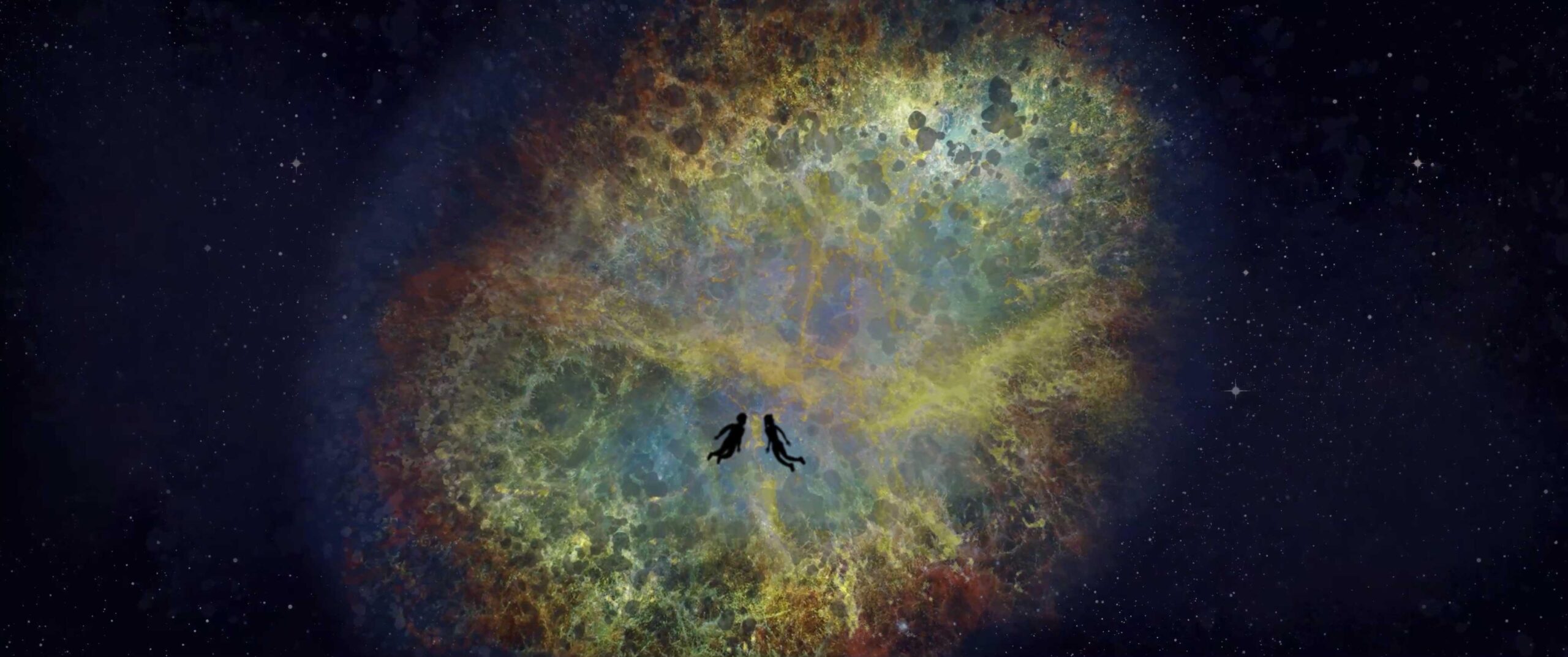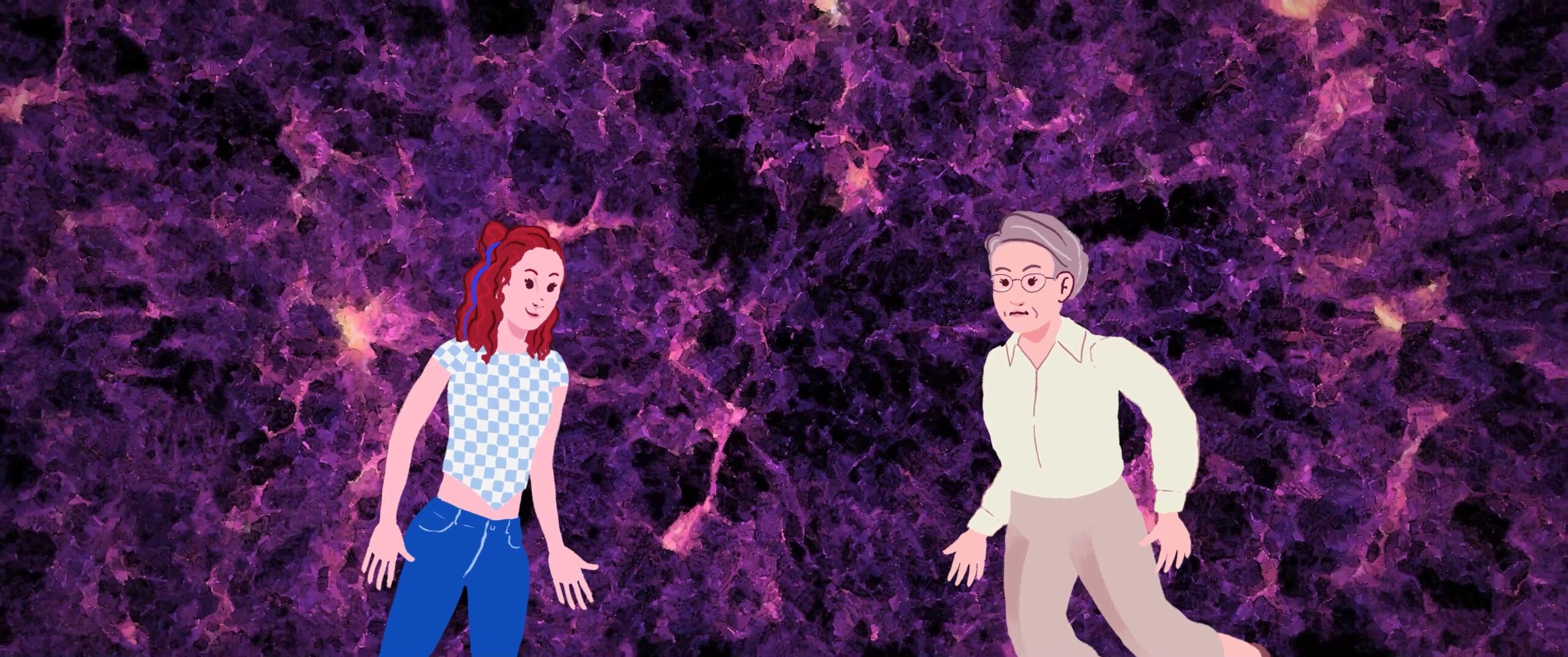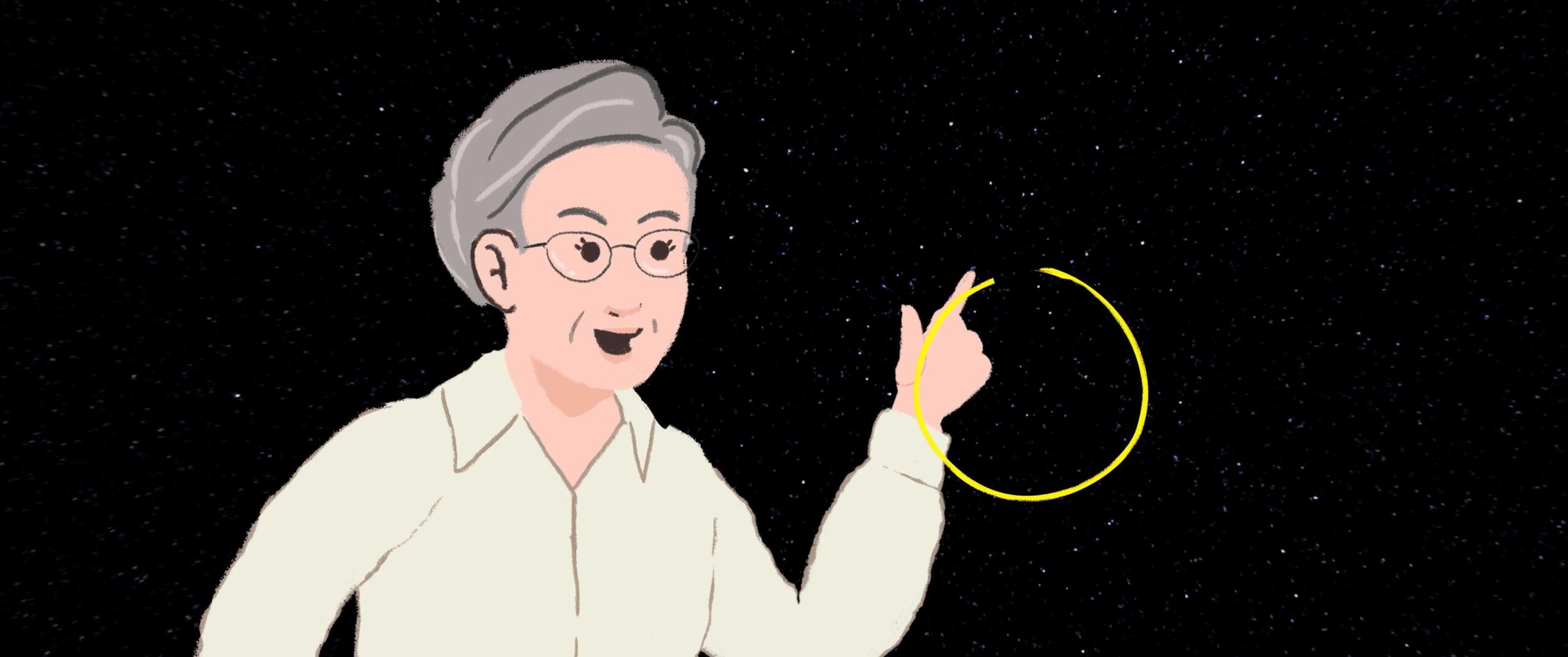 Directors' Statement
Pulsar is an unprecedented film project that brings together storytellers and scientists.
We asked ourselves, how can we tell a captivating story about the cosmos without losing sight of the accuracy of scientific information?
The result is a short film aimed at young viewers that combines live action and animation.
We also wanted to deal with the issue of girls' access to the study of science and the gregarious role that women still have in the sector today.
It seems important to us to state that today any young person can take an interest in astrophysics.
Cinema can also be an artistic and informative tool at the same time.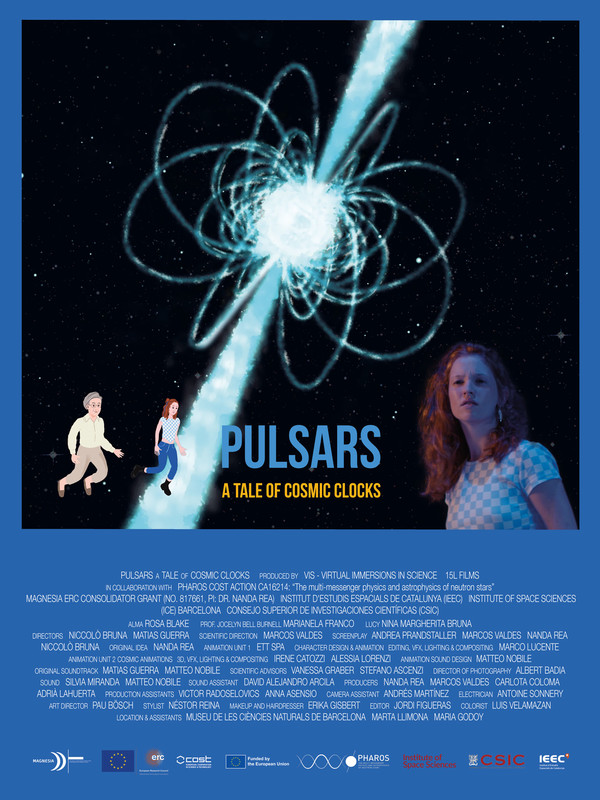 Pulsars – A Tale of Cosmic Clocks
Produced by: VIS – Virtual Immersions in Science and 15L FILMS
In collaboration with PHAROS COST Action CA16214: "The multi-messenger physics and astrophysics of neutron stars" – MAGNESIA ERC Consolidator Grant (no. 817661, PI: Dr. Nanda Rea) – Institute of Space Sciences (ICE), Barcelona – Consejo Superior de Investigaciones Científicas (CSIC) – Institut d'Estudis Espacials de Catalunya (IEEC) – With Rosa Blake, Marianela Franco, Nina Margherita Bruna, Stefano Ascenzi – Directors: Niccolò Bruna, Matias Guerra – Scientific Direction: Marcos Valdes – Screenplay: Andrea Prandstraller, Marcos Valdes, Nanda Rea, Niccolò Bruna – Original Idea: Nanda Rea – Animation Unit 1: ETT SpA. – Character design & animation, Editing, Vfx, Lighting & Compositing: Marco Lucente – Animation Unit 2: Cosmic Animations – 3d, vfx, lighting & compositing: Irene Catozzi, Alessia Lorenzi – Animation Sound Design: Matteo Nobile – Original Soundtrack: Matias Guerra, Matteo Nobile – Scientific Advisors: Vanessa Graber, Stefano Ascenzi- Director of Photography: Albert Badia – Sound: Silvia Miranda, Matteo Nobile – Sound Assistant: David Alejandro Arcila -Producers: Nanda Rea, Marcos Valdes, Carlota Coloma, Adrià Lahuerta – Production Assistants: Victor Radoselovics, Anna Asensio – Camera Assistant: Andrés Martínez – Electrician: Antoine Sonnery – Art Director: Pau Bösch – Stylist: Néstor Reina – Makeup and Hairdresser: Erika Gisbert – Editor: Jordi Figueras – Colorist: Luis Velamazan – Location & Assistants Museu de les Ciències Naturals de Barcelona: Marta Llimona, Maria Godoy – Bus Rental: Ravigo – Camera & Light Rentals: Más Que Vídeo Profesional, Servicevision, Avisual Pro – Archive Footage :"Jocelyn Bell Burnell speaking to Horizon in 1971" Released by the BBC Archive – "Voyager Media Reel" by JPL Raw and the NASA's Jet Propulsion Laboratory – "XMM-Newton's 20th Anniversary" by NASA's Goddard Space Flight Center – "X-IFU, unveiling the secrets of the hot and energetic Universe" by X-IFU Consortium and ESA/IRAP/CNRS/UT3/CNES/Fab&Fab
Thanks to: Igor Imhoff, The Pharos Management Committee, Santiago Serrano Elorduy, Anna Omedes Regás, Museu de les Ciències Naturals de Barcelona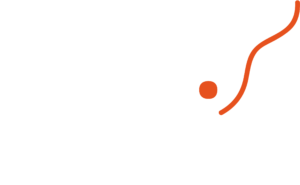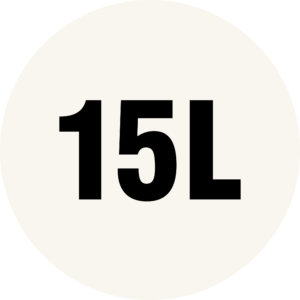 Let's make science beautiful