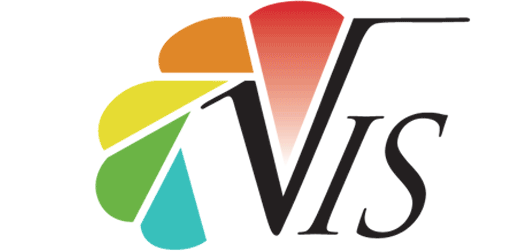 The original "Virtual Immersions in Science" (VIS) project was born in 2013. Funded entirely by the Italian Ministery of University and Research, VIS was a program of outreach activities of the Scuola Normale Superiore with the ambitious goal to divulge and disseminate the latest scientific research results produced by the SNS and by top level Italian scientists.
Born as the SNS Outreach Excellence project, VIS aimed to provide an idea as to the type of activity carried out by researchers as well as how research is actually carried out, to show the most dynamic and creative side of contemporary scientific activity.
The formal inauguration of VIS outreach activities happened in March 2014, and since then, for 4 years, it has met with extraordinary public success, coverage by the major media including local and national television and newspapers, and enthusiastic feedback from all the participants, in the hundreds of thousands.
Among the main activities, the public conference series "The discovery that changed my life", the "Digital Science Lab" and "Researcher for a day" programs aimed at high-school students, "Paths through history" organized with the SNS Library and Archive, and many more.
All in all, VIS coordinated the dissemination efforts of over 100 professors, researchers and students from the SNS, quickly becoming one of the most important Outreach projects in Tuscany. Dr Marcos Valdes was awarded the "National Price for Scientific Communication" in 2015 by the Italian Physics Society, for the VIS coordination job.
From all this invaluable experience we understood how much science fascinates population of all ages and backgrounds. We also learnt how to get science to the public in an effective and engaging way.
The next step was the foundation of the innovative startup VIS Ltd, the first spinoff company in the SNS history, to even better fulfil our mission of bringing science to the people, by producing excellence science Outreach multimedia: videos, VR/AR, events.
Below, a selection of articles from "old" VIS, between 2014 and 2017, to acknowledge our roots and the participation of SNS staff to the growth of our ideas and dreams.
Selected Articles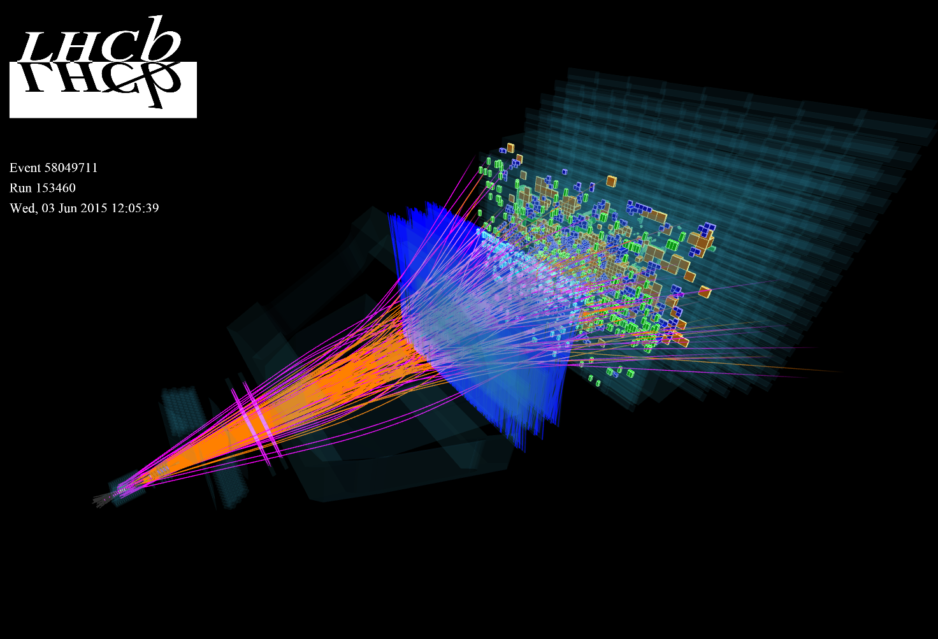 di Irene Celestino "Perché siamo fatti di materia e non di antimateria?" Questa è sicuramente una delle domande più importanti e affascinanti della fisica moderna. […]
Let's make science beautiful