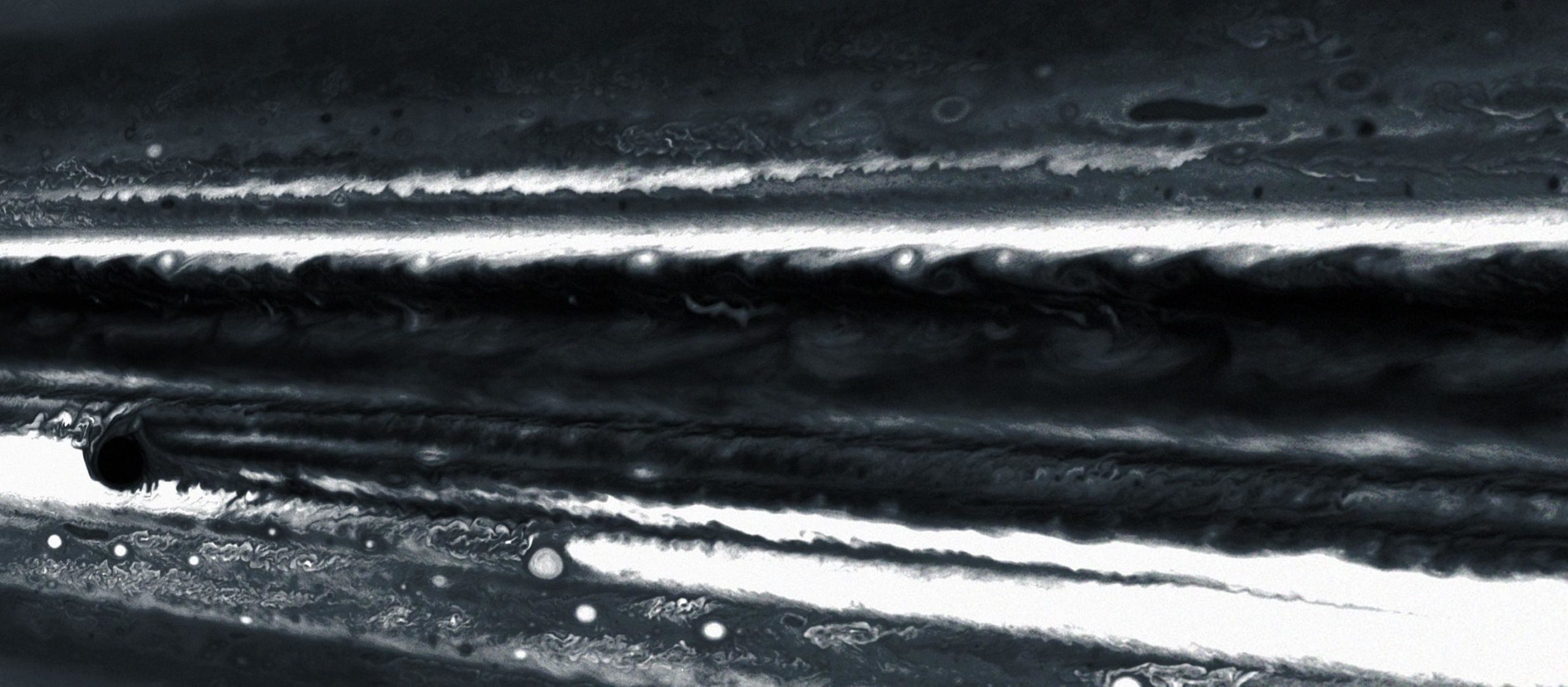 Scientific Outreach Excellence
Virtual Immersions in Science
Virtual Immersions in Science (VIS s.r.l.) is the first ever spinoff of the Scuola Normale Superiore in Pisa, Italy.
We create excellent multimedia Outreach products for customers whom, like us, believe that disseminating science to the public is a fundamental mission for society.
Our multi-faceted team combines skills in science, communication, outreach, creativity, media production, to provide the best science communication solution, with the highest accuracy and impact, and the shortest time to market.
Because science is amazing, and everyone should know about it.
We make beautiful
scientific videos
We produce scientific documentaries and informative videos of any length, for multiple distribution channels, from internet informative pills to television broadcast level.

more…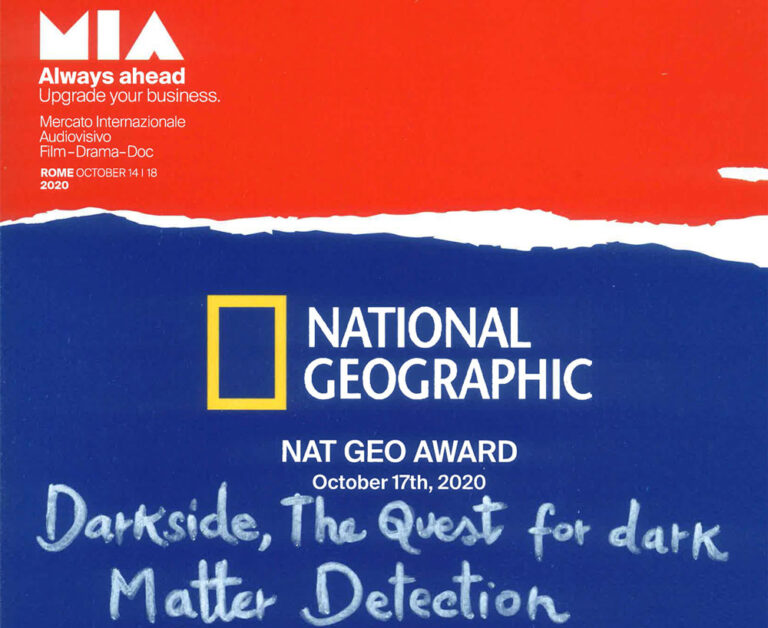 Proud winners of the NATGEO Award
Darkside – The Quest for Dark Matter Detection
awarded by National Geographic at the MIA Doc Pitching forum Oct 2020.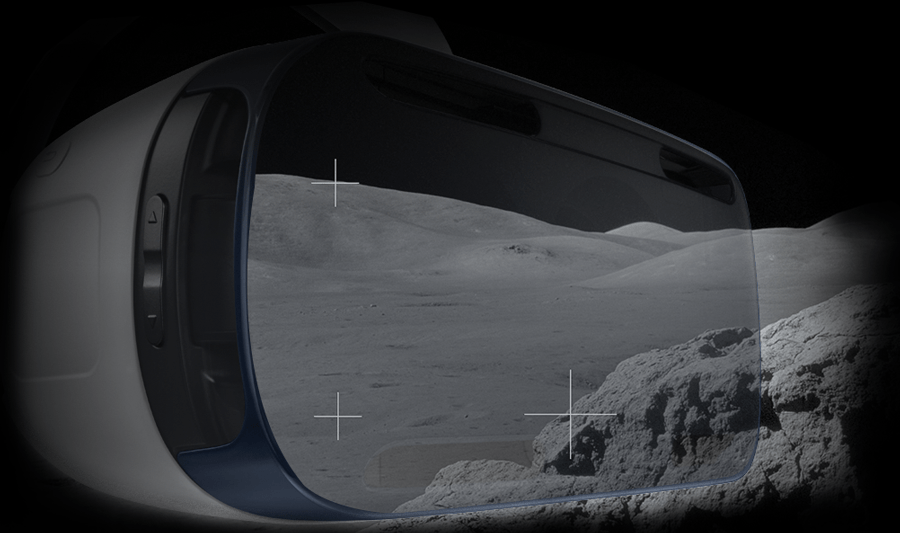 VR & Gaming
We create innovative ways of being immersed in Science by using the most modern digital visualisation tools such as Virtual Reality and Augmented Reality.
Our immersive and interactive gaming applications allow people to discover and learn in a uniquely entertaining experience.